Environmental commitment
A green thought for a better world
On board service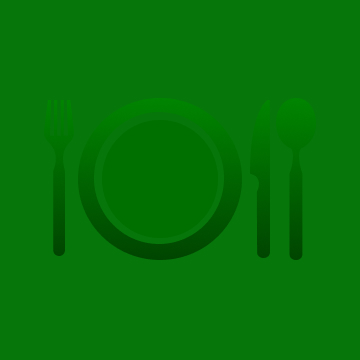 Plastic cups and stirrers phased out: 10,000 kg. per year.
Fuel Consumption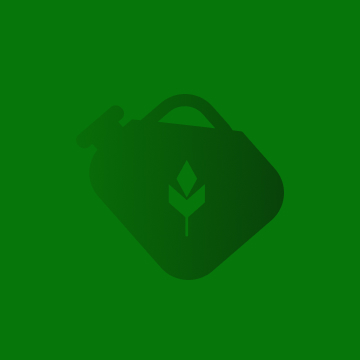 The Single Engine taxi-in procedure saves 4 kg of fuel per minute in ground movements.
Use of raw materials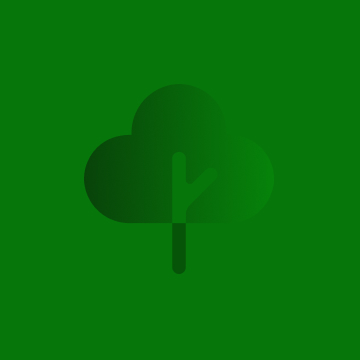 Digitising flight documentation saves 31 kg of paper per aircraft, corresponding to 1 kg of fuel saved per hour.
Organic products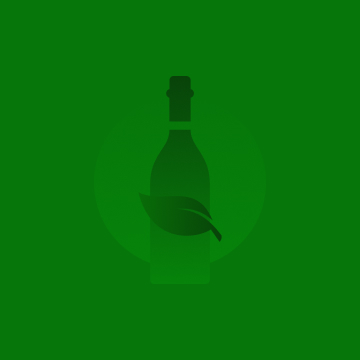 In the wine list of the onboard service, 20% of the wines are organic
Towards greater awareness
Calculate the environmental impact of our aircraft with Compensaid
find out more
Technology and environmental sustainability