Environmental commitment
A green thought for a better world
On board service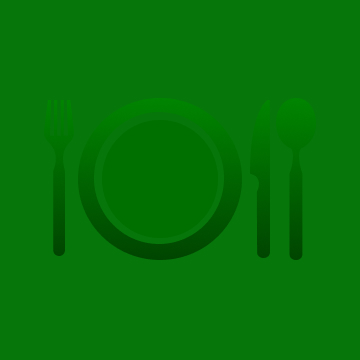 Air Dolomiti is committed to seeking out products of excellence, wherever possible with a short supply chain.
20% of the wines offered on board are organic.
Fuel Consumption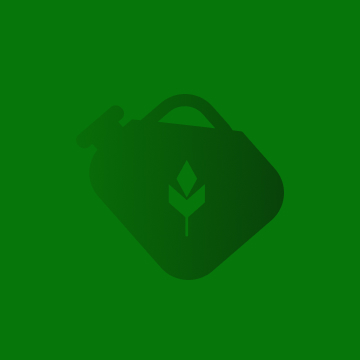 The Single Engine Taxi-in procedure saves 4 kg of fuel per minute when moving on ground.
Crews minimise usage of the APU (auxiliary power unit); this procedure saves around 2 kg of fuel per minute.
Use of raw materials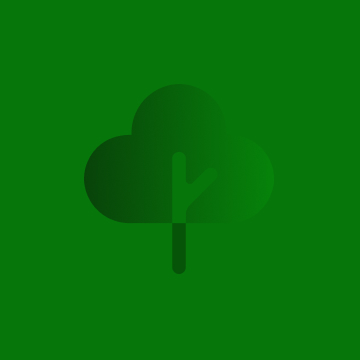 Digitizing flight documentation allows a saving of 31 kg of paper per aircraft, which is equal to 1 kg of fuel per hour.


Using the Electronic Technical Log Book, permits to save about 600 kg of paper yearly.
Eco-friendly materials Use of paper cups and bamboo stirrers for the on-board service has decreased plastic consumption by around 11.000 kg per year.
We use FSC and/or recycled paper containers for on-board service "Spazio Italia Bar" fresh meals.
Towards greater awareness
Contribute to sustainable projects and compensate your flight.
Find out more
Technology and environmental sustainability